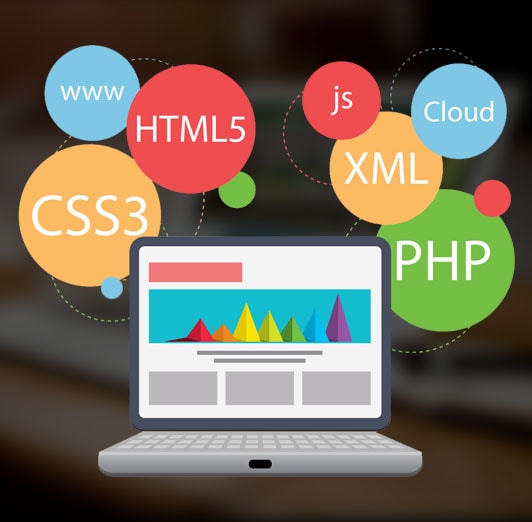 Web development mostly refers to the tasks associated with developing websites for hosting via intranet or Internet. The Web development process includes Web design, Web content development, client-side/server-side scripting and network security configuration, among other tasks.
Future Profilez India Pvt. Ltd provides defensive Web & Ecommerce Application solutions to help businesses cut across market clutter and stay ahead of the competition. At Future Profilez, we understand a client's exclusive business practices and create business-critical programs accordingly.
Quality is the most vital part of service offerings and we follow proper Quality Management Systems and perform strenuous quality checks and tests to provide better, timely, and accurate deliveries every time. We offer a whole range of Ecommerce Application Development Services and uses high-tech technology and platforms to provide a complete and effective web solution for your company.
Web development is the coding or programming that enables website functionality, as per the owner's requirements. It mainly deals with the non-design aspects of building websites, likes of coding and markup writing.
Our company takes care of all web development ranges, from creating plain text pages to complex Web-based applications, social network applications and electronic business applications.
The Web development hierarchy is as follows:
Our Polices and services: