If you are notching to make new mobile applications that will run on BlackBerry, iOS, or Android devices then you might need to use the Sencha Touch web app framework. These devices should be based on web standards like the HTML 5, CSS3 to be compatible with Sencha Touch. The advantage for developers is that mobile web applications may be made to work like native applications when used within browsers. The key is for the user interface itself to be rectified by the developer using the Sencha Touch user interface framework or library. If you have no idea what all that means or are not sure you're capable of using Sencha Touch yet, you may need the services of Future Profilez for this.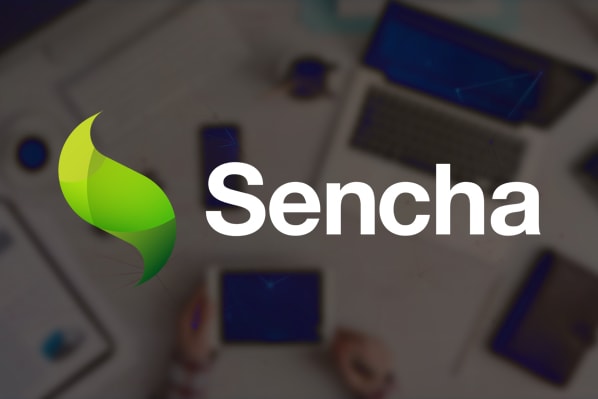 Sencha Touch Development has brought a big transformation in the method in which mobile apps are designed and developed. In the earlier time, native mobile apps were trending in the industry, but gradually, hybrid mobile apps created using Sencha Touch Framework is springing up in popularity. With new advanced technologies, new mobile platforms have come up, that requires businesses to keep up progress with them. Future profilez is the leading company which helps you take maximum advantage of the best use of the technologies like Sencha touch development.
Sencha Touch offers the best in class industry's quality-oriented UI widgets such as the carousels, menus, the forms, toolbars, etc and all these are built for mobile-specific platforms itself. This particular framework provides the nice-looking themes for the developers and this is how it helps in developing native to ios, Android, BlackBerry, Windows Phone, etc.
What We provide :
Cross Browser Compatibility
Delivers User Interface to Web Apps
Meets the most recent web standards
Endorsed with Phone Gap & Animation
W3C Validation
Developed on Ext JS
Supports Mobile Web apps
SEO friendly Semantic Code