Vanoji
ABOUT THE CLIENT
Vanoji Energy is an integrated designer and manufacturer of innovative solar energy products. Their niche is in the design and manufacture of photovoltaic, modules and custom-designed solar energy products to meet the needs of their diverse clients around the world. Vanoji has operation in United States, Canada, China, Nigeria, Kenya, Tanzania and Uganda. The ever-increasing demand for energy has presented one of the greatest environmental challenges with grave implications for the whole world. Vanoji Energy clearly identifies solar energy as a clean, reliable and sustainable solution that is being increasingly recognized as the inevitable alternative for their energy-thirsty world.
TECHNOLOGIES USED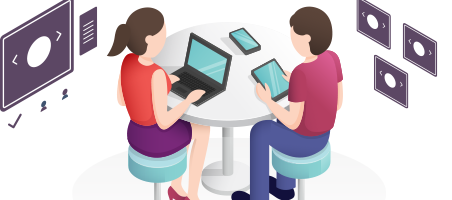 If you have a Similar Project. Hire our Dedicated Team for your project.
Get full control over the selection, motivation and management.
Hire Now