SQS Data Technologies
ABOUT THE SITE
SQS Data Technologies is a leader in the Big Data, Information Management and emerging technologies domain. We provide world-class Big Data, Business Intelligence, Data Integration, Data Quality, Data Warehousing, Data Governance, Data Science, Emerging Technology training and recruiting services and solutions to organizations worldwide and across all types of industries.
USED TECHNOLOGIES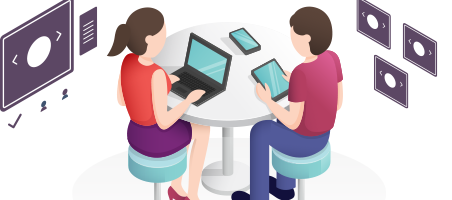 If you have a Similar Project. Hire our Dedicated Team for your project.
Get full control over the selection, motivation and management.
Hire Now