Slogan Slingers
ABOUT THE SITE
SLOGANSLINGERS.COM the ultimate slogan generator. At sloganslingers.com Talented Slogan Writers Compete To Create a Catchy Slogans And Taglines. Rich Davis, the founder of Slogan Slingers and a professional writer in the United States.
TECHNOLOGIES USED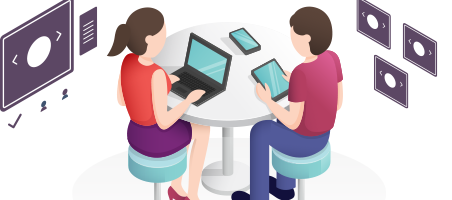 If you have a Similar Project. Hire our Dedicated Team for your project.
Get full control over the selection, motivation and management.
Hire Now