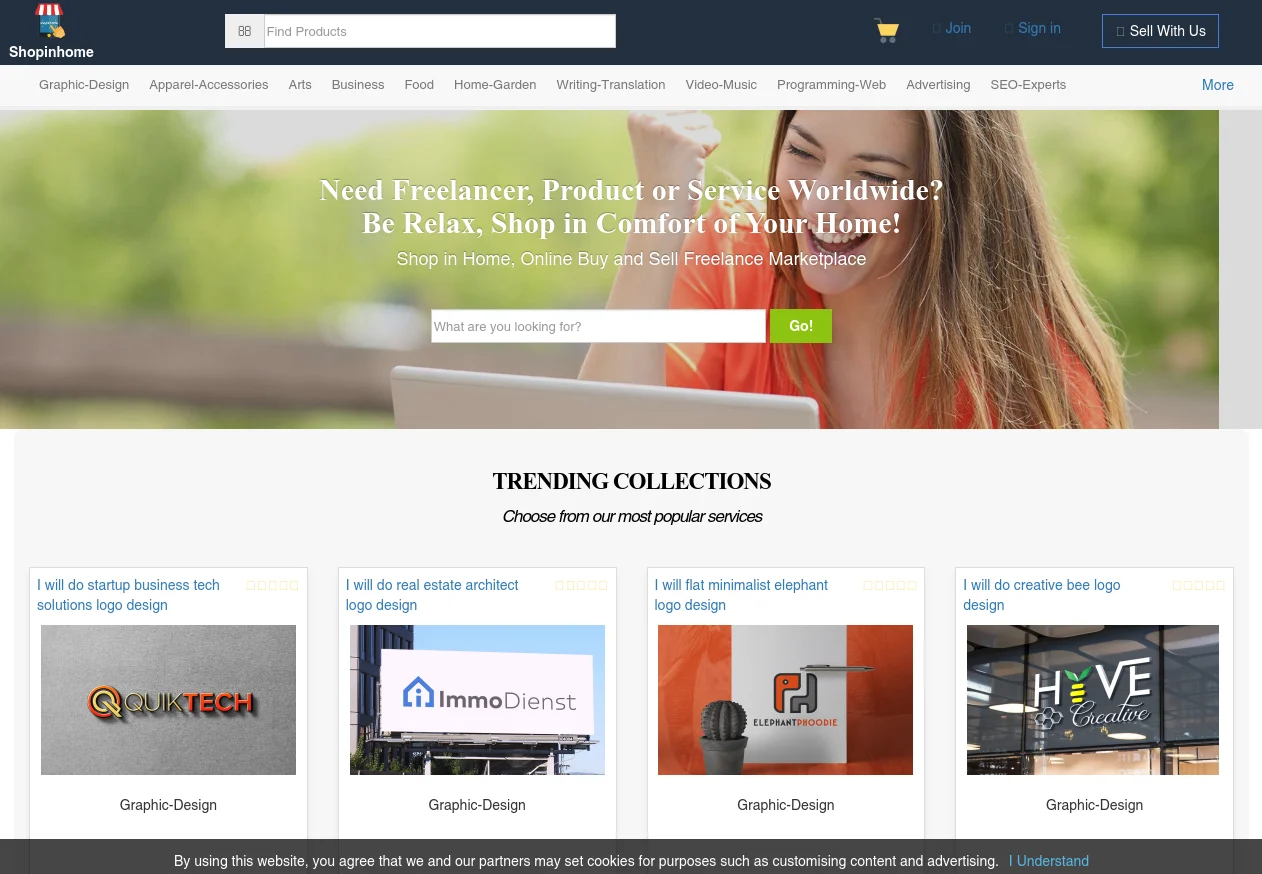 Shopinhome
This website is built using CakePHP, With its wide range of products and convenient features, Shopinhome is a one-stop destination for all your shopping needs. Whether you're looking to purchase a specific item or simply browsing for something new, Shopinhome makes it easy to find what you're looking for, with the added benefit of a secure and user-friendly platform for sellers to list and promote their products.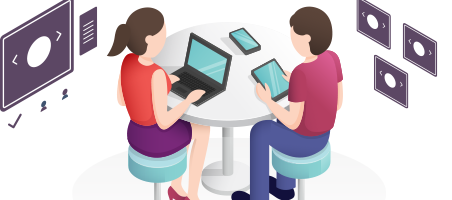 If you have a Similar Project. Hire our Dedicated Team for your project.
Get full control over the selection, motivation and management.
Hire Now