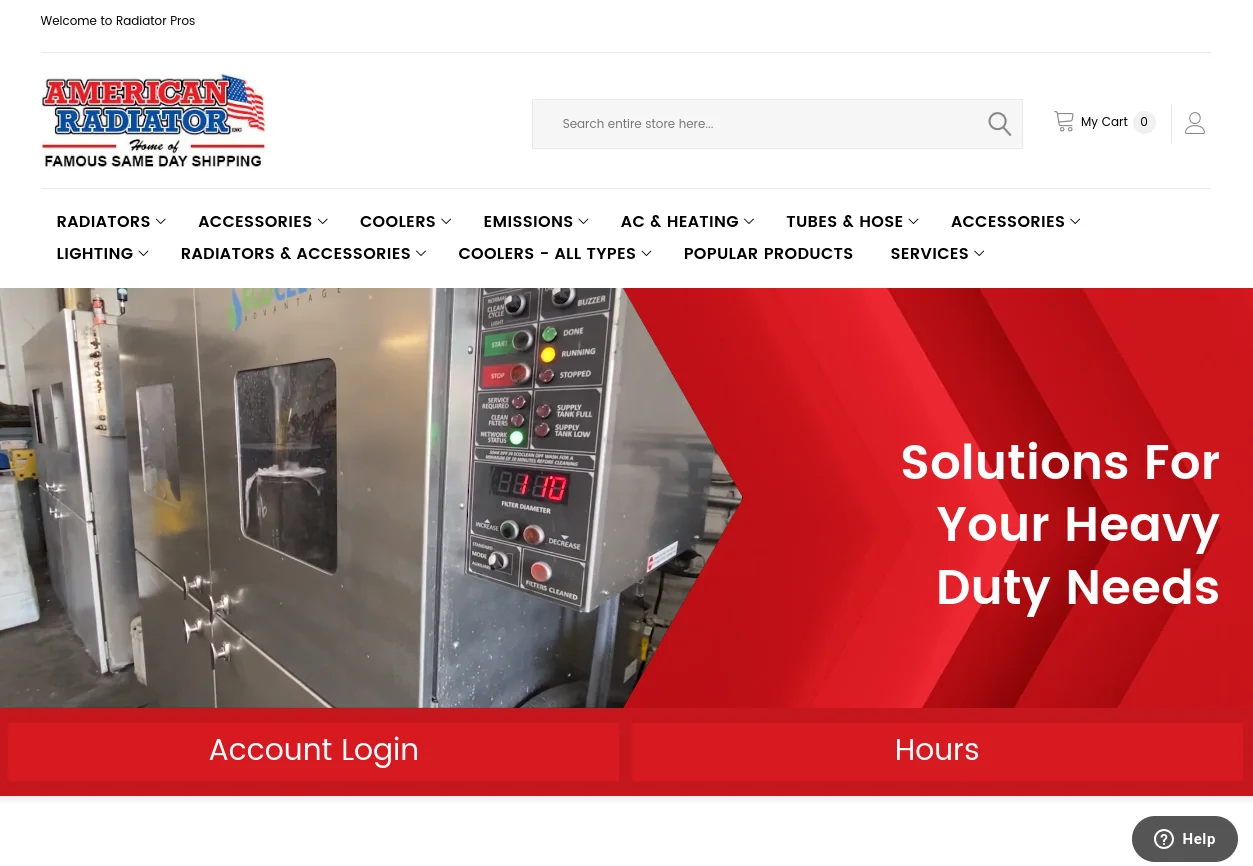 Radiatorpros
American Radiator provides expert solutions for heat transfer and cooling issues affecting trucks, automobiles, heavy duty equipment, commercial vehicles and more. Our professionals have the ability to repair or provide replacement heat exchange products such as radiators, charge air coolers, condensers, oil coolers and more.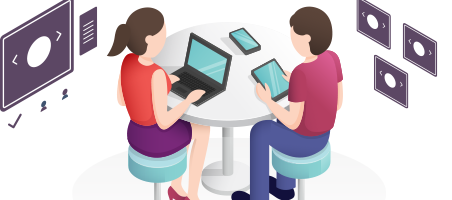 If you have a Similar Project. Hire our Dedicated Team for your project.
Get full control over the selection, motivation and management.
Hire Now