Motion Equity Partners
ABOUT THE SITE
Motion Equity Partners is a private equity firm focused on leveraged buyout investments in European middle-market companies across a range of industries. The track record of Motion Equity Partners demonstrates the successful conduct of many operations in the past. Motionequitypartners.com provides latest news and investment information of company.
TECHNOLOGIES USED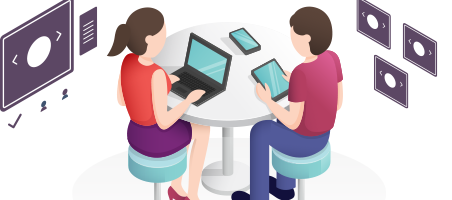 If you have a Similar Project. Hire our Dedicated Team for your project.
Get full control over the selection, motivation and management.
Hire Now