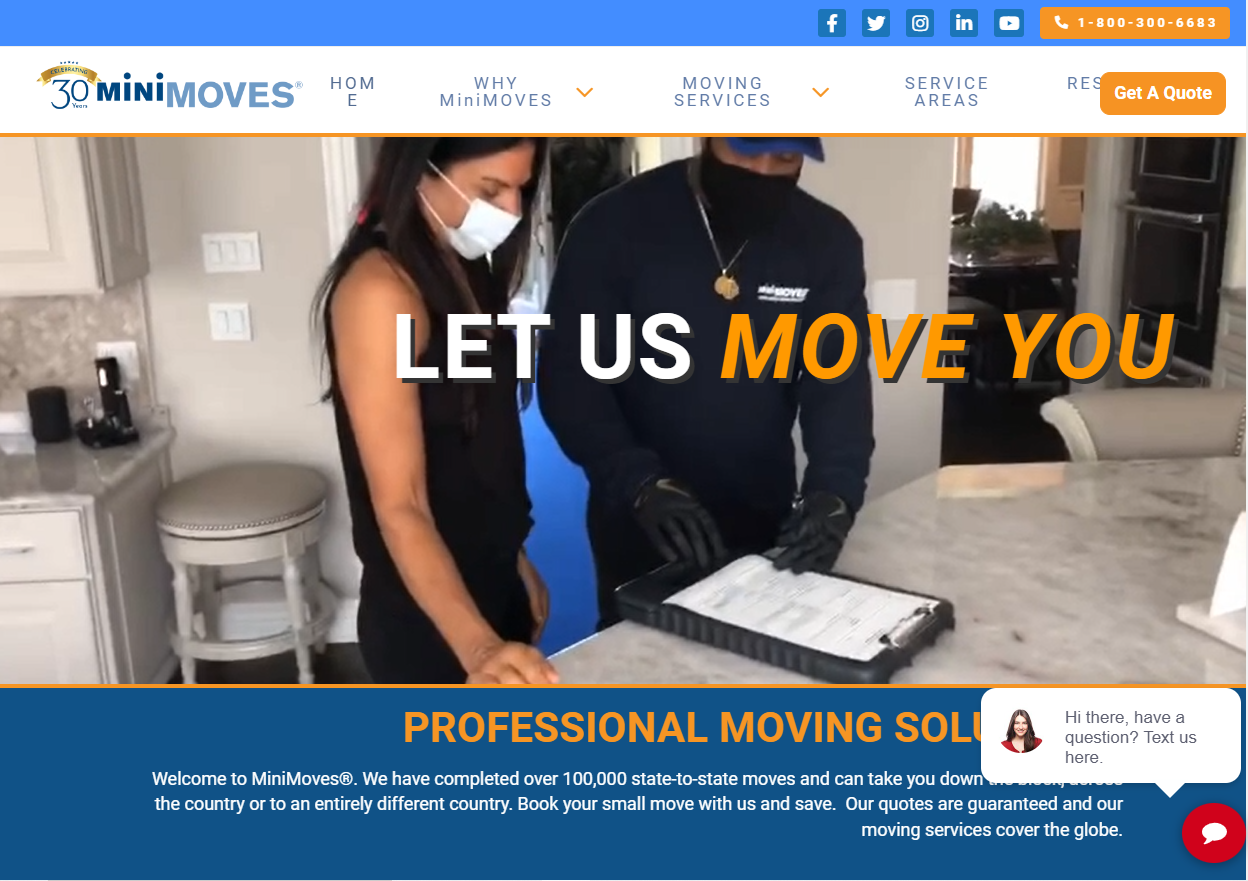 Mini moves
MiniMoves fills a need for people who wanted to move small items without having to pay a high minimum charge to a van line or drive a truck and do it themselves.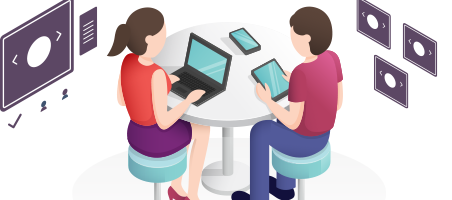 If you have a Similar Project. Hire our Dedicated Team for your project.
Get full control over the selection, motivation and management.
Hire Now