DesignMyPlanner
DesignMyPlanner offers wonderful planning ideas creating a site that is helpful in finally achieving planner peace for people. Stop wasting time and money searching for the planner who is right and simply enjoy the system we have in plce for you. If you are tired of recreating layouts all the time, or if you have a planning system in place, or if there are just a few items you would like to change, we have your back thorugh all of it. Even if you have never used a paper planner before, DesignMyPlanner can help you organise your life, put important systems in place and allow you to live your dream life!
USED TECHNOLOGIES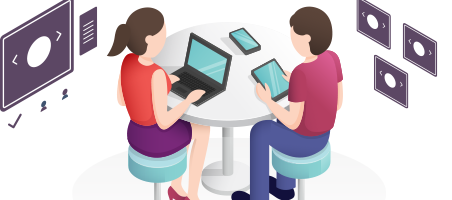 If you have a Similar Project. Hire our Dedicated Team for your project.
Get full control over the selection, motivation and management.
Hire Now