Crscrafts
This is Baby doll product Website. In this website we add all baby doll product and bear product in the website. In this website we use swissup and bizkick extension in it .In this we use marketplace SMTP extension.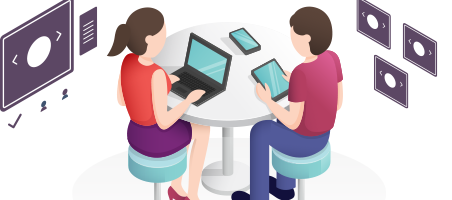 If you have a Similar Project. Hire our Dedicated Team for your project.
Get full control over the selection, motivation and management.
Hire Now