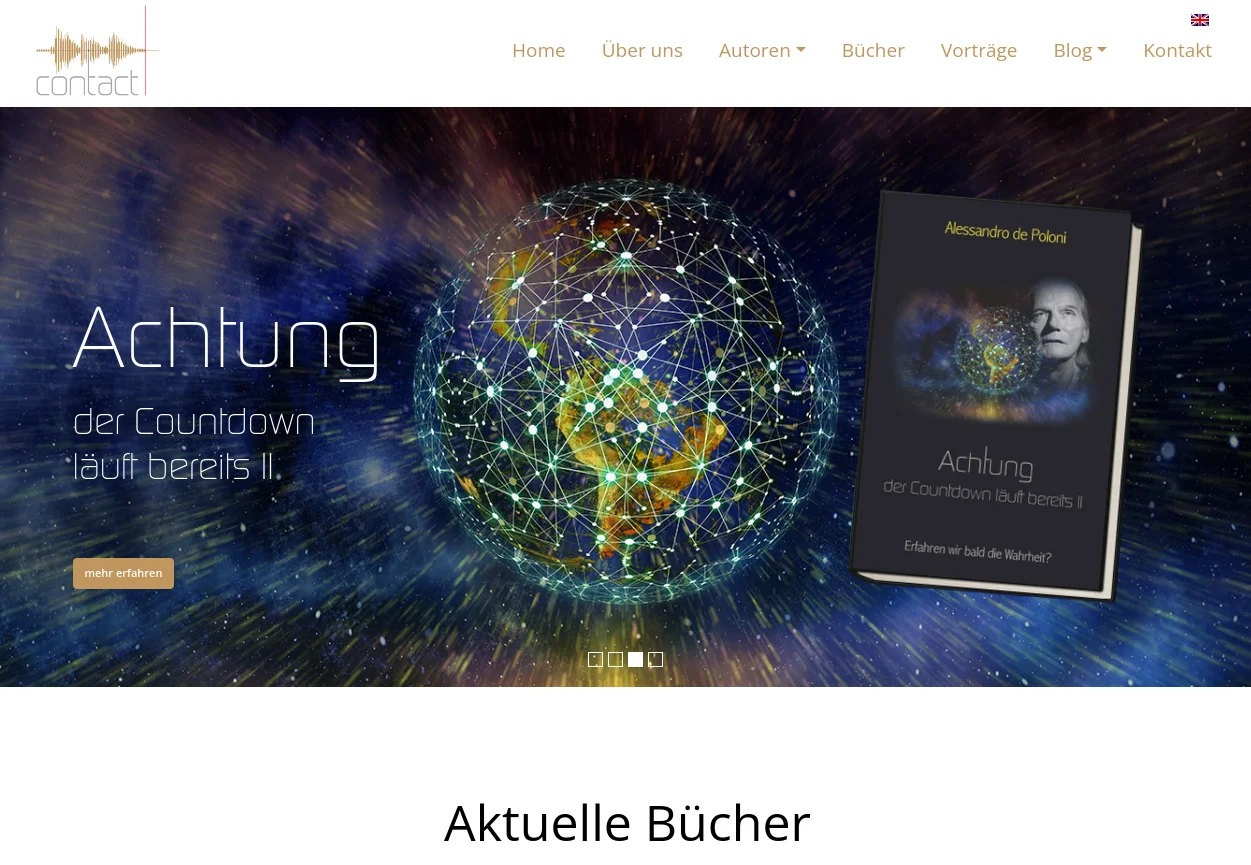 Contact Create
This website was built using WordPress, and Elementor was employed to craft its layout. It serves as an online platform for the sale of books authored by Alessandro de Poloni.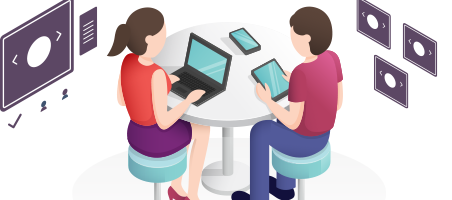 If you have a Similar Project. Hire our Dedicated Team for your project.
Get full control over the selection, motivation and management.
Hire Now