Conor J Walsh Golf
ABOUT THE SITE
Conor J Walsh Golf Limited offers a comprehensive list of services in all aspects of construction, shaping and project management on new build and existing courses across UK and Europe. It is the company's philosophy and working practice to approach and structure a project that focuses on the importance of quality control, proper planning and on the detailed shaping that successfully captures a golf course design and concept.
USED TECHNOLOGIES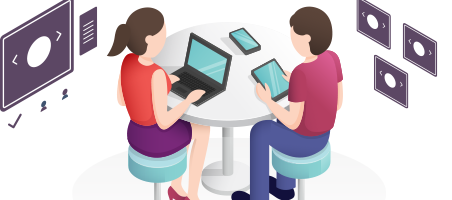 If you have a Similar Project. Hire our Dedicated Team for your project.
Get full control over the selection, motivation and management.
Hire Now