BeTrue
ABOUT THE SITE
BeTrue stands for really being yourself. Not having your life led by fear or limiting ideas that you may have about yourself. Rather, living from your true essence. BeTrue offers you insight and the tools necessary to realize this. So that you can live a confident and happy life.
USED TECHNOLOGIES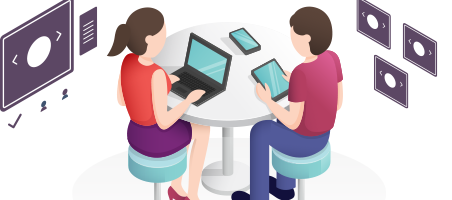 If you have a Similar Project. Hire our Dedicated Team for your project.
Get full control over the selection, motivation and management.
Hire Now