Aquatecture
ABOUT THE SITE
Aquatecture LLC was formed as a custom waters-capes builder in 1998 by Mike Masi, working in partnership with Brian Koribanick and Landscape Techniques Inc. Now for nearly 20 years, the team of Masi and Koribanick provide homeowners throughout greater New Jersey with outstanding landscape,hardscapes and waterscape design sand construction.
USED TECHNOLOGIES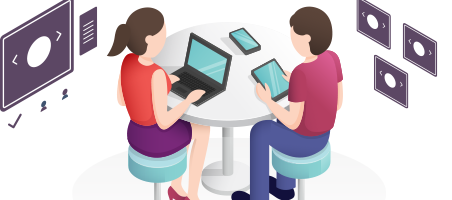 If you have a Similar Project. Hire our Dedicated Team for your project.
Get full control over the selection, motivation and management.
Hire Now