J&H Diamond Jeweler
ABOUT THE SITE
J & H Diamond Jewelers – Over 20 years of experience J & H Diamond Jewelers has a passion for fine jewelry and that is what you will find when you visit their showroom, some of the finest jewelry and prices you will ever find. They specialize in the sales and service of diamonds and fine jewelry including engagement rings, wedding bands, pearls, necklaces, watches, earrings, appraisals, on-site jewelry repair, and engraving. They also buy diamonds, gold, silver, coins, estate jewelry and antique pocket watches and will give you the absolute best price from the start.
USED TECHNOLOGIES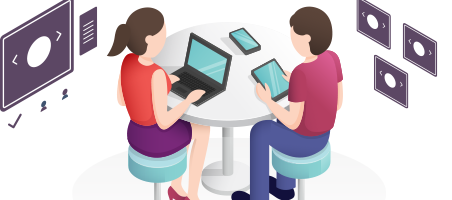 If you have a Similar Project. Hire our Dedicated Team for your project.
Get full control over the selection, motivation and management.
Hire Now