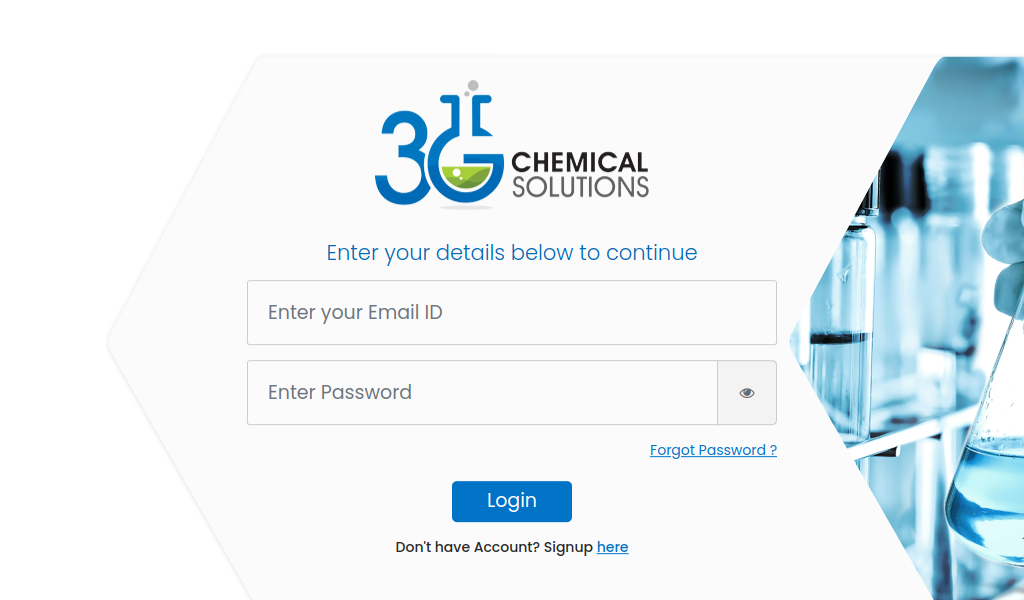 3gChemicalSolutions
This website is a desktop app to create leads/members to assign website's products, they can purchace via paypal etc or some direct payment via txn code each thing send to their product manufacturer/admin.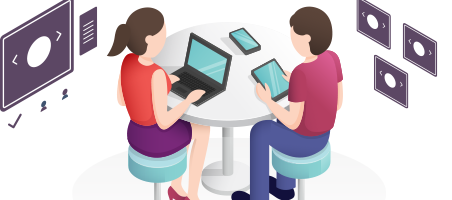 If you have a Similar Project. Hire our Dedicated Team for your project.
Get full control over the selection, motivation and management.
Hire Now