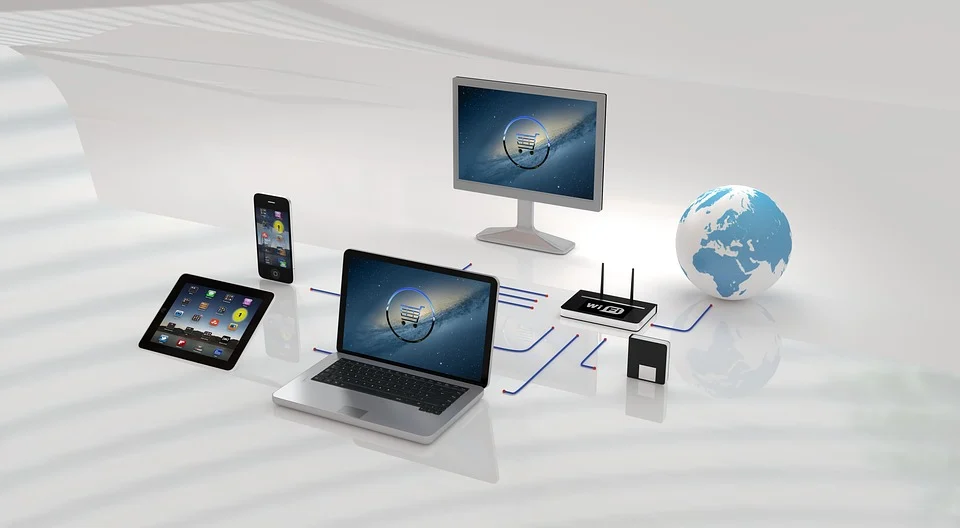 Our approach for mobile-based solutions is why we are ranked among the top Mobile App Development companies in India. We deliver complete mobility solutions that meet the needs of business, industry and end-users alike. Our mobile app developers have tremendous expertise in delivering the full range of mobile services. We hold notable recognition as a top mobile app development company worldwide for developing highly functional and user-friendly interface. Mobile Solutions serve hundreds of clients across a multitude of industries including construction, general contracting, transportation, real estate, and software sectors. Mobile Solutions offer state-of-the-art, streamlined and cloud-based solutions to easily manage and store reports. No technology is left untouched as we believe in adopting trends that evolve with time and user demands. Be it Apple TV, Android wear, Internet of Things, wearable, beacon or any other platform, we've worked to induce infinite possibilities in the mobile application development industry. In addition to focusing on your mobile development needs, we'll help you develop a mobile strategy that will take your business idea from a raw concept to a well-loved app on all major platforms such as Apple's App Store and Google Play. Amidst all other mobile application development companies, what sets us apart is the end-to-end solution to create a unique mobile experience across multiple platforms, devices, and OS versions, with continued support and maintenance to respond to your short-term and long-term needs. We build applications that are applicable to all your aspirations!!
Our Mobile solution Project
Client Testimonial

Their response times are quick and they paid close attention to our needs. Their team helped create a site within our budget which exceeded our expectations.