LAMP (Linux/Apache/MySQL/PHP) platform is an effective alternative to commercial software for building and running dynamic and high performance web systems. PHP is widely used for developing dynamic, database-driven website. Whether you need an e-commerce system, online business application, collaborative networking systems, content management system(CMS) or back-end system for data management, Future profilez offers PHP programming and custom application development services. Our dedicated team of PHP consultants, developers and PHP coders is ready to develop reliable and innovative web solutions as per your requirements.
Future profilez offers expert PHP development and programming services for various clients needs. Depending on client distinct requirements our PHP team is adequate to develop a customized LAMP based solutions from considerably small website to complicated internet applications. We advantage the time and cost saving advantages of open source technologies to deliver full-featured, scalable and cheap PHP solutions.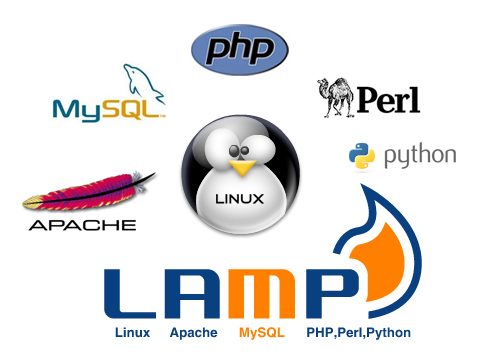 Future profilez has proven capabilities to build web based E-commerce application, Sales computerization and CRM Solution, Online communities Society systems, Social bookmarking and blogging systems, Online hotel booking and comparison system, Auctions and reverse auction system, Payment gateways Shipping systems integration, Application development with consuming XML data feed, Online multi player games, associate tracking systems and associate advertising-based systems, Realty and Real Estate systems, GDS and MLS Data Integration for Hotel Real Estate, Online Booking Quote Engine systems, Scheduling management etc.
Our Technical Expertise:
The team of LAMP developers at Fullestop has expertise in a wide range of open source technologies such as:
Linux, Apache, MySQL, LAMP
AJAX, jQuery, CSS/CSS3
OpenX, PHPBB, HTML/XHTML
Versions of PHP (4/5/5.5)
Zend, Symfony, CodeIgniter (CI), YII, CakePHP
Drupal, WordPress, Joomla, Magento
Prototype, Yahoo UI Library
MySQL 5.x, PostgreSQL