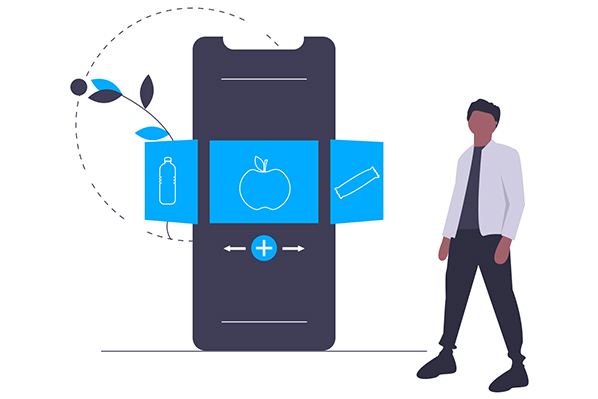 Apple's iPhone has remodeled the mobile gaming sector which reflects in its extraordinary operating system to create new generation gaming apps. Its interface makes it the best bet for installing and running high-powered gaming applications. At Future Profilez, we take a idea from this excellence of the iPhone and offer a unique iPhone game development service which makes us as one the best game development companies in India. At Future Profilez, we offer the best design innovations, conceptualization, and integration for iPhone game development. Besides, our team also adopts the technology which helps us to execute various kind of games. With years of game development experience and with our expertise on rendering pipeline, we deliver exclusive and engaging games.User interaction is an inseparable part of games. We give a lot of priority on UX to make your game simple to use.
What enables us to do this, is
An experienced team of iPhone game developers.
Creative artists & specialized UI/UX designers.
Quality assurance & timely delivery.
Minimal interaction with user satisfaction.
With our project analysis, execution and testing, we ensure that your game concept is created into a live game. Our gaming artists come up with appropriate blueprint, color combinations, and graphic styles to deliver you the best gaming experience. We have already developed 2D & 3D iPhone games with visually appealing graphical effects. From the project execution to the delivery, we provide maintenance & support at every step and our game developers also sync with the latest updates on iOS which adds cost to the games. We provide iPhone game development solution with competitive prices and transparent appraisal. We offer the twist of real gaming which excites players of all age groups.
Why choose iPhone game development with us?
We believe in involvement right from the initial brainstorming to the final deployment. Core knowledge on iOS operating system & render layer. Our iPhone game developers are capable in various gaming engines like Unity, Unreal, Cococ2d-x, and are also good in coding on Apple Swift, Objective C /C++ and other scripting languages too. Thus, we ensure to deliver a unique gaming experience for ardent gamers. Precession on Apple guidelines.