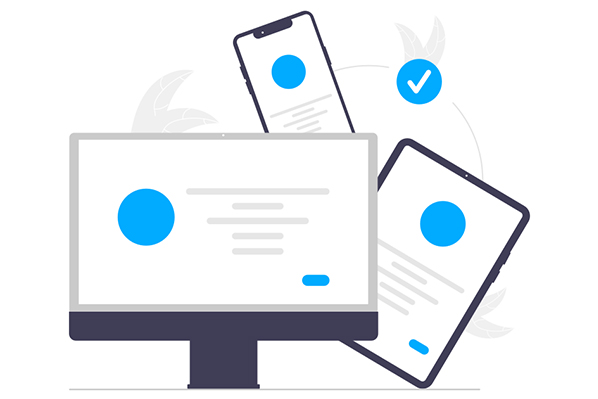 iOS is a mobile operating system developed by Apple Inc. and distributed exclusively for Apple hardware. It is the operating system that powers many of the company's iDevices.The user interface of iOS is based on the concept of direct manipulation, using multi-touch gestures. Interface control elements consist of sliders, switches, and buttons. Interaction with the OS includes gestures such as swipe, tap, pinch, and reverse pinch, all of which have specific definitions within the context of the iOS operating system and its multi-touch interface. Futureprofilez is continually taking after the most recent enhancements in the iOS Application development industry. We are one from the best iOS App development company in India as well one of the business leading iPhone solution suppliers, we keep our learning and aptitudes overhauled that help us convey imaginative and mixture of provisions in distinctive business areas.
IOS Fueature
Powerful foundation
Easy to get started
Direct access to video playback and capture.
Cocoa Touch is the programming framework driving user interaction on iOS.
iOS delivers a wide-range of graphics capabilities, such as comprehensive 2D drawing, accelerated 3D rendering.