Our infrastructure is the very foundation upon which we have built ourselves. Future Profilez solutions boast a state-of-the-art complexity with a professional working environment that facilitates increased productivity levels.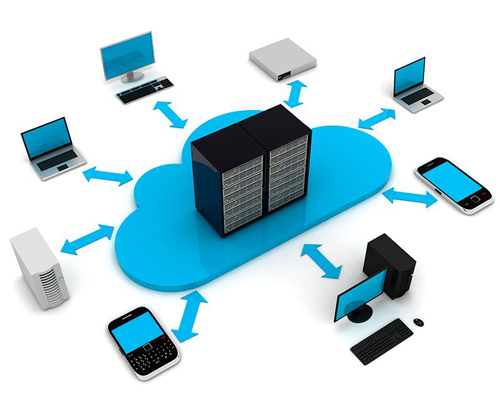 We heavily invest in technologies, and we invest in our personnel. We are a team of 60+ committed, talented and highly motivated professionals who love to take new challenges and give their best in whatever they indulge. Most importantly, we possess the most cutting-edge tools and technologies at our office that end up making THE difference.
Future Profilez offers the services have the capabilities of meeting all the requirements of large scale projects that may require increased manpower and innovative ideas. Additionally, our professionals are segregated based on their area of expertise like Web Development & Design, Ecommerce Solutions & Development, Internet Marketing, SEO & SMO, iPhone Application Development, System Analysts, Testing & Maintenance etc.
Over the years, the company has made substantial investments in all the three key areas and as a result of it, today we have a high quality global delivery organization supporting multiple clients 24 hours a day around the globe.
Our systems, processes, technology and our staff are aligned well and are constantly meeting increasing demands on a regular basis. With the best software and hardware environments coupled with state-of-the-art communication facilities, our office is fully equipped to work as virtual extensions of clients' environment, while offering 24×7 services.