Online food ordering app is the perfect platform between restaurant owners and customers.The solutions build a highly interactive and easy to manage food delivery through apps connects you restaurants and fast food join with customers.these are the apps that allow to customer search for restaurants near them booking their seats for ordering food online. our online food delivery in mobile applicants and food aggregation system come with standard features along with their highly innovative, advanced features.we build an app for you, restaurants owners and valuable customers, where restaurants owners can manage their activities, menus, orders, delivery payments and much more.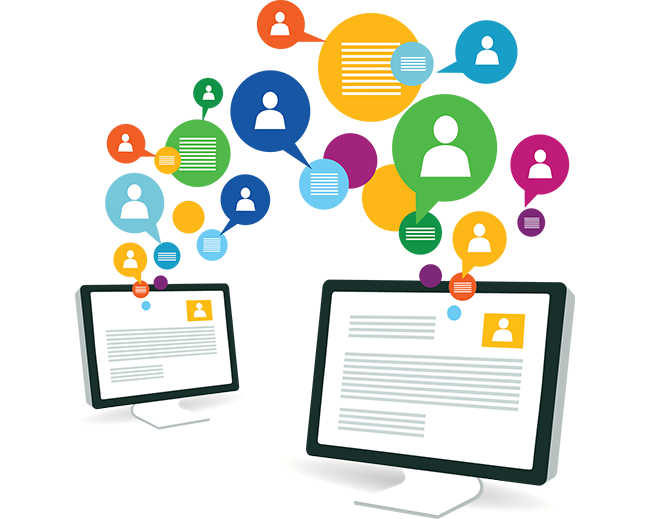 Take a look at these statistics to understand exactly what you're missing out on:
In 2015, total revenue generated via mobile applications for the restaurant industry reached $160 million. One of the highest revenue growths for any industry in terms of mobile application sales..
Mobile Loyalty and Rewards programs integrated into the application increase the amount your customer is likely to spend by 15% when purchasing, reports LevelUp. The number jumps up to 72%, when a customer realizes they're close to redeeming a reward Online and in-app ordering has helped restaurants, big and small, increase their basket size by 25%, says Olo..
69% of customers prefer to order food online via their mobile device..
If they can't read your menu on their mobile device, you're losing 62% of your potential customers.
Essential Features for Food Ordering App:
Accurate Location Identification
Menu Listing
Hassle free Ordering
Table Reservation
Social Media Integration
Order Status
Notifications
Smart Payment
Accessibility
Loyalty and Rewards programs
Rate the service