Database Integration Solutions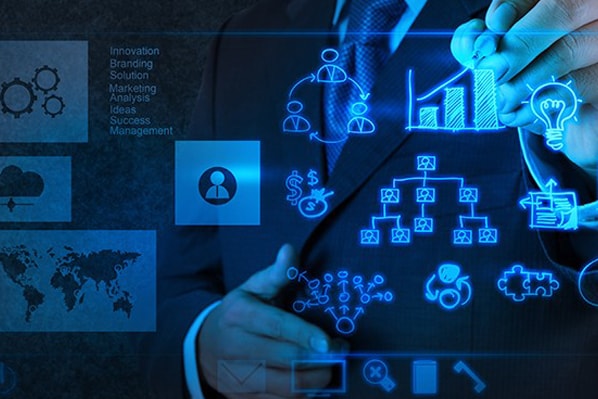 Database integration means that multiple different applications have their data stored in a specific database – the integration database – so that data is available across all of these different applications. In other words, the data is available between two different parties and therefore, can be easily accessed and implemented into a different application without having to transfer to a different database.
Future Profilez's database integration is suitable for organizations with huge database requirements. With our capabilities in managing databases of massive sizes, we offer database integration services for different data sources like SAP, Oracle, Vanilla and databases like SQL, MySQL together with cutting-edge ERP systems like SAP. Our experts are capable of executing the process from concept to completion.
Technology alignment with business objectives
Technological expertise
Agile & Process driven
Years of industry experience
Cost effective integration