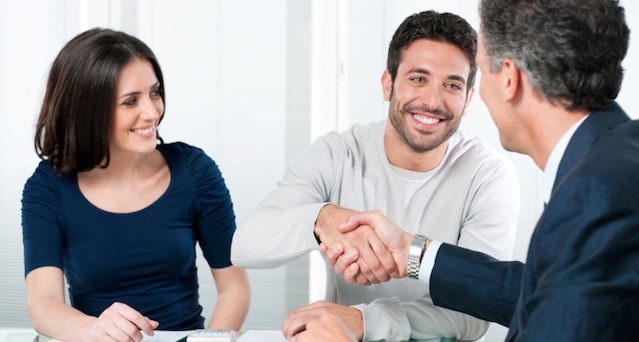 Customer relationship management (CRM) refers to the principles, practices and guidelines that an organization follows when interacting with its clients. From the organization's point of view, this whole relationship encompasses direct interactions with customers, such as sales and service-related processes, and anticipating and analysis of customer trends and behaviors. Ultimately, CRM serves to enlarge the client's overall experience.
With the growth of the Internet and related technologies, customers are disturbed over the privacy and safety of their personal information. Therefore, businesses need to assure the storage and analysis of their customer data has the highest levels of protection against cyber criminals, identity theft and other violations of security.
CRM is a business strategy with far reaching benefits – not only does it give every department and individual a real‐time, comprehensive view of a client or expectation, it also harbor a collaborative environment where employees share knowledge and insight.
In short, CRM helps you focus on generating high quality leads, closing sales, implementing highly targeted marketing operation and delivering exceptional customer service. Building a deeper understanding of every client helps you anticipate and respond to their unique needs – all within a software application that can be accessed anywhere, anytime via desktop, mobile and tablet.
Future Profilez skilled team has rich experience in helping clients in various sectors to strap the power of rising technologies for streamlining business processes. At, Future Profilez, we understand the role of each key player is critical for the success of CRM implementation. We have in our team.They design and troubleshoot the process flow. They bring in the smooth interconnection between the processes of various departments. They use collaboration for targeted business processes. They make the whole process transparent in all the stages, which will make implementation easy. It will also aid in bringing about changes to the system very quickly.
Customer relationship management (CRM) Services: