Concept to Code Services Model: we discuss your needs, design a solution, provide you with hand-selected app developers, develop, test, deploy, and support your application per your requirements and expert best practices.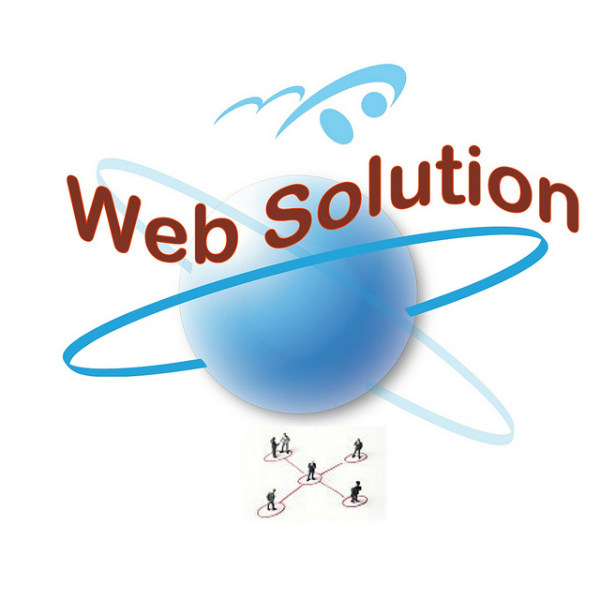 Technologies Expertise from Android to Zend—and everything in between. Our custom app services include web, mobile, desktop, hybrid, firmware, and much more. Consult our Solutions Experts to find out what technologies we specialize in!
Predefined methodologies and frameworks, including Agile, Lean, Rapid Application Development (RAD), .NET, .NET Compact, iOS frameworks, Android frameworks, and many others.
extensive project management support, including regular milestones and checkpoints for client review throughout the project lifecycle.
A strong focus on quality we include QA and testing services throughout the development process.
Customer-focused delivery: every aspect of our application development services are customized to you, including technology, industry, follow to compliance requirements, and unique features development.
Pre-defined methodologies and frameworks
Structured and managed requirements definition process
Regular milestones and checkpoints for customer review throughout the project lifecycle
Strong focus on quality
Rigorous program management processes
Outline the solution
Develop prototypes for demos to users
Design the details of the solution
Validate the solution against requirements