Crowdfunding Platform Solutions India
There is a clear different between an ordinary business portal and a crowdfunding portal, which is, a crowdfunding portal must have the user-friendliness and attractiveness along with a high level of trustworthiness which wins the trust of those who invest their hard-earned money. This is the reason why most of the web development service providers are not capable of developing a crowdfunding portal, because they are not aware of those factors-that-matter the most for the success of a crowdfunding portal.
And this is where Future Profilez leads from the front. With a team of highly creative designers and skilled developers, we give that 'extra edge' to your crowdfunding portal which makes it stand ahead in the crowd. If your aim is to target thousands of people to collect millions of dollars, our portals will do this task for you. We embed those features which allow your investors to access everything in a silky way, and we embed those features which ensure your investors that their money is going into right hands.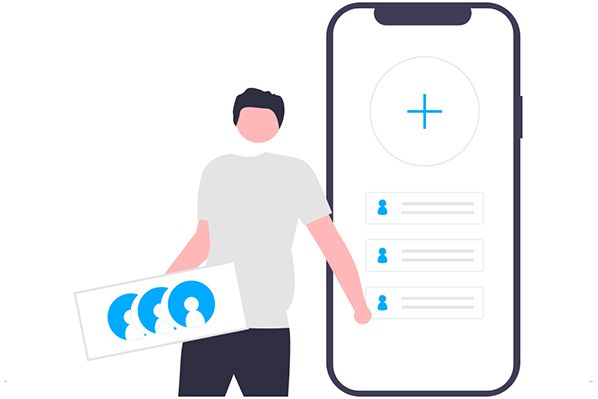 our services
Our Specialities
Resourceful and flexible engagement models

24/7 backing and assistance for all time-zones

Experience of more than 5 years in the industry

More than 25+ proficient & experienced professionals
Back