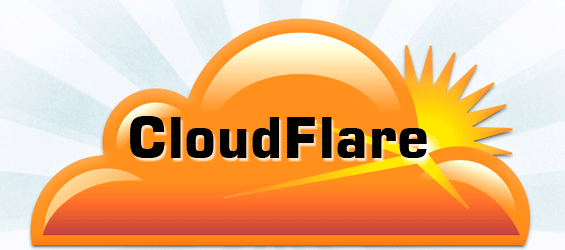 CloudFlare is a network of data centers that sits between your web server and the rest of the internet. As a DreamHost user, your web content will live on a DreamHost web server, or what I'll call an origin server. Visitors wanting to visit your web pages will navigate their browser to their site and instead of going direct to the origin server, websites with CloudFlare will direct traffic to the CloudFlare network instead.
This does two things: CloudFlare can serve cached static web content to the visitor, and screen visitors to make certain they are good and not traffic coming from an attack, malicious bots, or other bad things. Because CloudFlare's network is made up of 32 global data centers, that means we can serve your visitors web content very fast regardless of the distance between your origin server and the viewer.
In addition to eliminating speed of light restrictions by moving the web content closer to your visitors via a CDN, CloudFlare also optimizes the way the content loads for your visitor. We have a few neat technologies which streamline the data. For example, we use AutoMinify, a method to remove all the extraneous html code such as comments and whitespace from web content before the data is sent over. This minimizes the space needed and speeds up delivery.
Features
Distribute your content around the world so it's closer to your visitors.
Web pages with ad servers and third party widgets load snappy on both mobile and computers.
Protect your website from online threats with our enterprise-grade Website Application Firewall (WAF).
Ensure your website is protected against DDoS attacks using our advanced service.
CloudFlare operates one of the fastest DNS services. It is global, powerful, and always secure.
CloudFlare apps makes installing web apps on your site fast, safe and one-click simple.
Request a quote