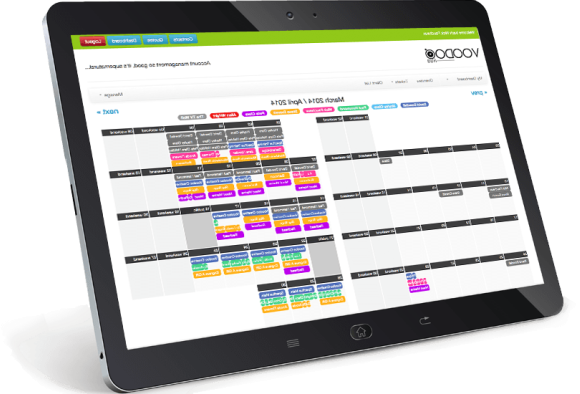 Business Process Management (BPM) software and services improve the visibility and control of your business processes, helping to ensure that your business operations differentiate you from your competition, deliver the right goods and services, and meet the demand of your customers for consistency and convenience.A well-managed business process management is very essential to any business and its processes. This system makes business very spirited and cost efficient in conducting trade. The pessimistic point in company's conductance is their adherence to a stiff make up. The benefit of business process management is that it can be re-modified and remolded as changes are desirable in business environment and to accept trends in the industry.
Business Process Management (BPM System) services allow organizations of all sizes to not only meet but surpass their customers' expectations, not only react to, but foresee shifts in their marketplace, and all of this while keeping expenses under control. It takes a process attentive organization to attain this level of suppleness and future profilez has both the tools and the proficiency to transform you into one.
The goal of BPM is to reduce human error and miscommunication and focus stakeholders on the requirements of their roles. BPM is a subset of infrastructure management, an administrative area concerned with maintaining and optimizing an organization's equipment and core operations.BPM is often a point of connection within a company between the line-of-business (LOB) and the IT department. Business Process Execution Language (BPEL) and Business Process Management Notation (BPMN) were both created to facilitate communication between IT and the LOB. Both languages are easy to read and learn, so that business people can quickly learn to use them and design processes. Both BPEL and BPMN adhere to the basic rules of programming, so that processes designed in either language are easy for developers to translate into hard code.
Future Profilez skilled team has rich experience in helping clients in various sectors to harness the power of emerging technologies for streamlining business processes. At, Future Profilez, we understand the role of each key player is critical for the success of BPM implementation. We have in our team.They design and trouble-shoot the process flow. They bring in the seamless interconnection between the processes of various departments. They use collaboration for targeted business processes. They make the entire process transparent in all the stages, which will make implementation easy. It will also aid in bringing about changes to the system very quickly.
Business Process Management Services: