Android App Development Solutions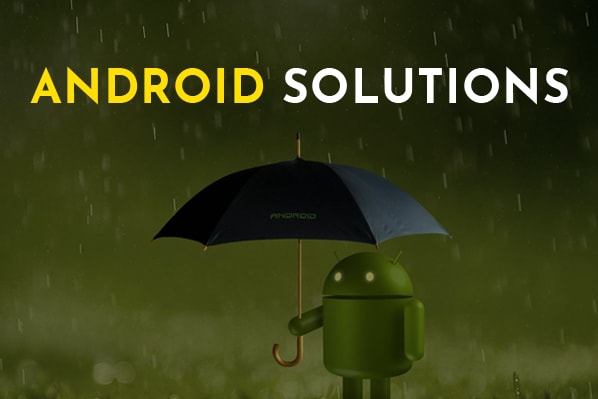 Future Profilez is a leading android development service provider that offers countless effective and highly innovative android mobile applications that enable enterprises to improve their collaboration and marketing strategy. Android is one of the most popular platforms that have more than 85% share of the smartphone market. And it's everywhere it makes perfect sense to grow your business by targeting android mobile users.
Future Profilez's android development services accomplished by our experienced developers are completely designed to provide best possible solutions that are developed around the particular business needs of the clients around the world. In depth knowledge and constant research of numerous android platforms enable Future Profilez to provide progressive and successful android services for a variety of industry verticals. Backed by a team of skillful developers specialize in building highly scalable and booming android mobile apps for different business domains including information topics, entertainment, gaming, mobile portals, news and so many more.
We Android applications services are:
Square trade verified services
State of the art IT infrastructure
100+ clients across 10+ countries
Complete Design & Development with CMS (Basic/Advanced)
Technology Solutions
Software Development
Mobile application Development
Enterprise Application Development
On Demand software & application Development
Search Engine Optimization (SEO) Off Page & On Page
E-Commerce Solutions
Offshore IT Consulting Services.
IT Outsourcing Solutions
Consulting & IT Staff Augmentation