Afterbuy importer for WooCommerce
Afterbuy To Wocoomerce plugin is a Wocoomerce add-on which helps you to import your products from Afterbuy Account to WooCommerce on one click. Plugin imports products' all information and images and provides templates setting and schedule import functionality in synchronizing interval: minute, hourly, twice daily, once a day, weekly, monthly. With Afterbuy To Wocoomerce, you can keep your WooCommerce Shop up to date without any programming skills.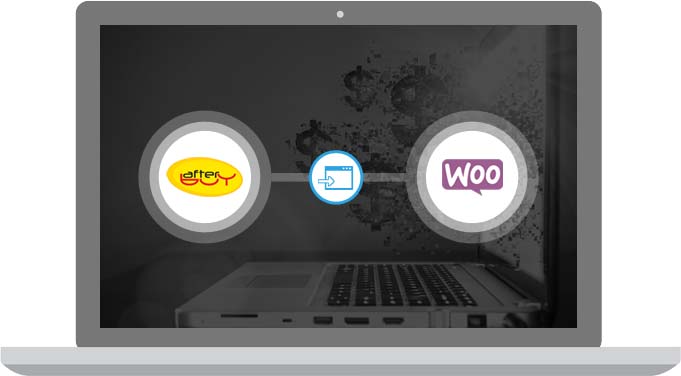 Want to See Your Site on the Top of Any Browser.
Click below button to download an amazing SEO Plugin.
Download Plugin Now
Features:
Easy to Install
Easy to use
Support Language text domain
Working With latest platform
Import all Afterbuy products in WP shop
Provides one-click manual import
Provides schedule(cron) import
Import-template setting with drag/drop
Frequently Asked Question
Is this plugin Support Custom theme?

Yes, you can use this plugin for your custom theme or for premium theme , This plugin is compatible with all the plugins and themes.

How does this plugin work?

This plugin allows you to accept payments directly from your store.

Is this plugin free or i have to buy it?

No, this plugin is not free you need to buy it from the provided download link.
Is there any add on for this plugin?

Right now there is no add-on for this plugin.

How to uninstall this plugin?

It is easy just >Go to the Plugins > Afterbuy importer for WooCommerce > Deactivate

Is this plugin secure ?

Yes, This plugin is completely secure.
For Improve your Site Rankings, Download Plugin Now! Click Here!