TruSelf Organics
ABOUT THE SITE
The founder of TruSelf Organics spent tons of time researching the negative effects these chemicals have on your bodies, moods, and lives. TruSelf Organics was established in 2013 out of a desire to create truly natural products that are not only great for your skin but make you feel great, too! TruSelf Organics is a e-commerce website which sells the organics and cruelty-free skincare products. Use their most effective, all natural, organic and cruelty-free skincare products to help you along the way.
USED TECHNOLOGIES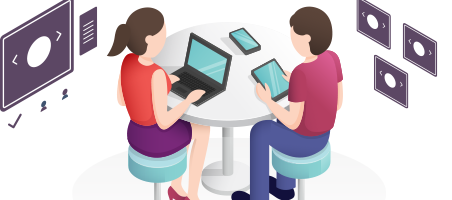 If you have a Similar Project. Hire our Dedicated Team for your project.
Get full control over the selection, motivation and management.
Hire Now