Mac is a graphical user interface based operating system by Apple that also supports Windows and the occasional Windows application. It comes with a series of Mac products that are suitable with each other and can be interconnected. Data can be easily shared synced and kept safe. The Mac OS is among the most powerful and advanced operating systems today.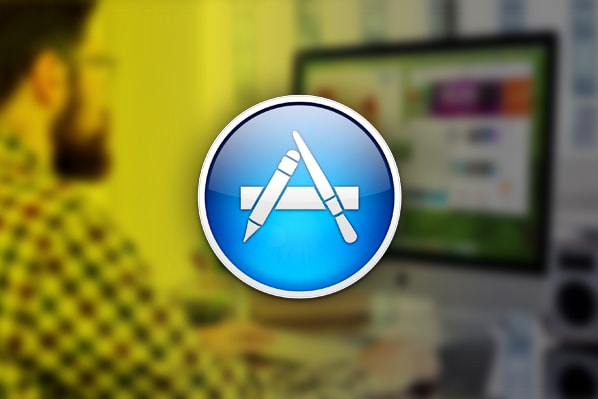 Mac OS X development has always been one of Future Profilez' s core strengths. Our team has developed a comprehensive knowledge base on building applications for Mac OS X utilizing both Carbon and Cocoa frameworks. During our development contracts we have developed and delivered applications for the Print Media Industry, Health Care, CMS, Language Solutions and Handheld Devices. We are extremely ardent in dictating applications based on the Apple's Cocoa framework. Whether you are looking for a complete Mac application, want to rebuild your existing one or a personal module of it, want your Windows based application to be ported to Mac, want your existing Mac application to interact effectively with the Mac OS X components, want your Mac application to have new design, functional elements, controls and interface or are looking to add animation to it, Future Profilez can build a convenient and solution for you.
Future Profilez, a leader in Mac App Development helps you expansion your business potential by creating feature-rich applications for Mac. We have experienced and dedicated developers who use the powerful features of iOS and Mac to create the apps that make your business reachable to public. We use the most cutting-edge technologies and latest versions of iOS to create the Mac apps, making sure you get maximum returns over your investments.
We are counted amongst the most experienced and advance providers of Mac app development. With us, you will get an edge over your competitors at most affordable prices. There are many more features in our capabilities that make us the preferred choice for thousands of clients.
Our Mac Development Services:
Mac (iOS) SDK
Core Audio
Cocoa Touch / Objective C / C++
Core Animation
Programming tools: Xcode IDE, Interface Builder
WebKit Programming
SQLite Database
Accelerometer, GPS
OpenGL ES, Open AL and Core Graphics
Core Location Framework