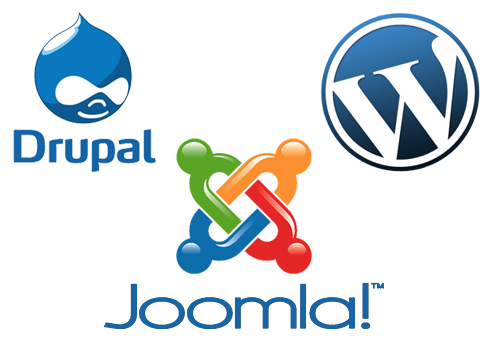 The content of a website needs to be updated on a continuous basis in order to keep it current and pertinent. A website design can keep on unchanged but its content cannot. Future profilez offers you Content Management Systems that are stretchy and automated so that you can keep an eye on the content from the time it is created till it is deployed.
Business houses and enterprises are often judged by the relevance and freshness of their website content. Our Content Management Systems have been devised in order to enable the user to create, edit, update and to manage, the web content within the existing structure and design. Our state of the art specialized systems let you change the content without making any changes to the structure of your website.
The Content Management Systems, we offer helps to reduce maintenance costs to a degree and personnel does not have to be especially qualified for the job. It is user friendly and permits users post comments on the website thus increasing interactivity and improving internal business activity.Future profilez is experienced in customized content management system development for various business verticals that fulfills all of your e-commerce requirements and web application management needs.
Future Profilez development team are able to code your CMS in PHP language. This allows us to provide robust and flexible systems, future proofing your website and your business.Our talented web development team integrate all of content management systems entirely in house and do not outsource any of the production process. This means any aspect of the content management system can easily be adapted to suit your needs. We can give you as much or as little flexibility as you need!
Request a quote