Content management solutions come in various platforms, applications, and tools designed to streamline content creation, distribution, and promotion.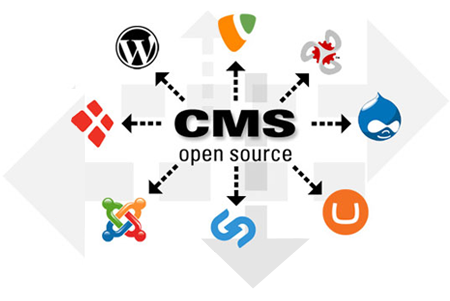 Future Profilez specializes in providing customized CMS software and devoted CMS developers with industry-specific experience. Today, your users and potential customers are more and more looking for content, whether created by you or by 3rd parties to collaborate them make buying decisions. This is the reason why CMS web Development Services are so essential in the web-world. CMS Solutions: Creating an open source CMS is a job best left to the professionals. We have 5+ years of experience in working with open source CMS tools. When it comes to integrating and customising it as per your requirement, you should trust and positiveness a team that lives and breathes technology.
Tools we use:
Joomla
Drupal
WordPress
Dot Net Nuke (.net)
Our web based content management solutions will allow you to alter the content on your website whenever you require, so that you can have complete control of your own website and its design. You can add, edit and delete pages even if you have no HTML skills, allowing you to keep your site fresh and up to date into latest version at all times. We have broad proficiency in creating CMS solutions using both ASP.NET and PHP, to develop custom CMS for your requirements.
Services offered by Future Profilez:
Product Management
Account Management
Category Management
Price Management
Freight/Shipping Management
Quote Management
Payment Management
Database Management
Event Manager
Blogging
Polls
News & Notification
Email marketing manager
Forums
Manage and maintain multiple sites
Social Networking Integration