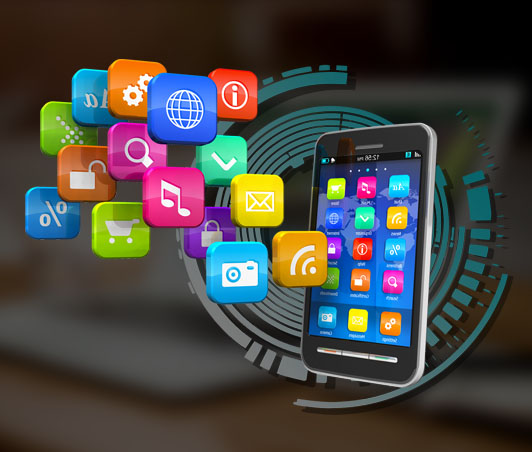 Custom Mobile Application with an exclusive touch is much needed to boost the functions and performance of these mobile devices. Some of the big names in the industry today are – I phone, Blackberry and Android that have their own set of functions that need complex finesse in order to match both personal and enterprise needs.
Future profilez India Pvt, Ltd. Is a leading Php Web Development and Mobile Application development company that has mastered the web application development and mobile application development including Iphone Applications Development, Blackberry Application, and Applications on Google, Android Apps Development for the niche markets. It does not matter if you are sited in any part of the world you can avail our services at cost efficient prices.
We at future profilez are supportive of the business requirements that may vary considerably and thus, yields a need for tailored mobile application development & mobile software development to create value-added applications customized exactly to your specific business requirements for enhanced competence, functionality and value addition.
Our team follows one of two approaches to development. In full lifecycle application projects, we assume complete responsibility for analysis, design, implementation, testing and integration of systems. In cooperative development, we work with your IT professionals to jointly analyze, design, implement, test and integrate systems. Future Profilez is an Agile application development and deployment platform using open and standard technology. It simplifies and streamlines application design and development through visual modeling, instant code generation and automatic deployment. This model enables faster development of enterprise-class applications, improves developer productivity and reduces time to market.
We Offer Applications Development In:
Request a quote