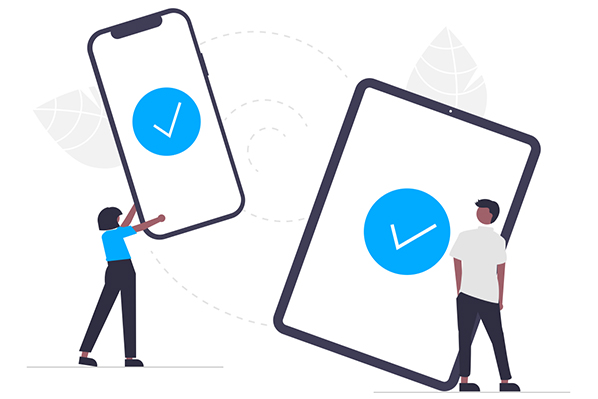 Hands working on digital device network graphic overlay Future Profilez, with its team of experienced developers, extends its mobile app development ability to deliver innovative android apps to global businesses. We offer development of customized Android apps for your Android Phone as well as Android Tablet. To deliver outstanding quality applications that fit in your business requirements, Perception System works vastly hard along with its team of Google Android developers, who has years of experience in the industry and gets praised for their exclusiveness, transparency, speed and precision within the Android market. We can design & develop 2D & 3D games with high quality graphics, sound effects and other apps for your tablet that give zestful experience to tablet users. Generating Android tablet application not only requires technical chops, but it also requires in-depth knowledge and experience in the application development industry, thus Perception System has equal expertise in both frontend and backend technologies. Here, we have skilled developers, who can make your dreams come true by providing your desired application on described time-frame and budget. We offer following benefits to our valuable trustee:
Dedicated & Skilled Team to Handle Project
100% Quality Guaranteed Service
24*7 Customer Support
On Time & On Budget Services
Delivering User friendly Interfaces
Welcome to Future Profilez – a leading provider of innovative & cutting-edge web solutions. Contact us to hire our duly priced Android Tablet developers or just drop us an Inquiry to tell us about the needs you have.