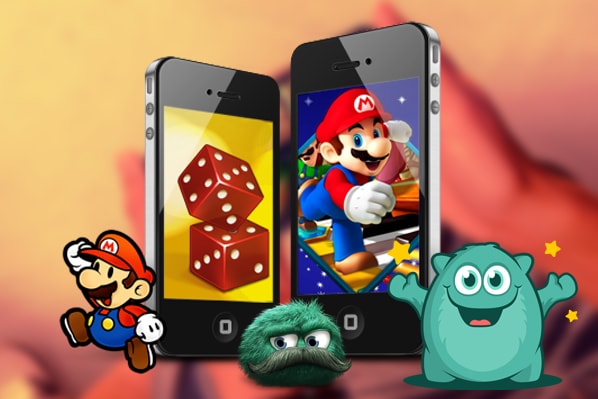 Today, Android is the most powerful mobile operating system that gives stiff competition to Apple's iOS in terms of features, quality, performance and functionalities. Being a ruling mobile OS, Android game development job becomes much easier on this high-end platform that demands only a thoughtful attention & compelling storytelling. However, games are becoming very grave business these days, so we can be your perfect partner to help you get a desired game on android platform.
Firstly, Future Profilez along with its professional android game developers perceive the project and its several requirements then begins with it. With a perfect amalgam of our core knowledge and latest technologies, we can deliver fun-loving games that give players an zestful experience. Here, we do not believe in just throwing code to develop interesting games, but we strongly believe in attention-grabbing story, glorious graphics and the right particle effects for each game.
Benefits of Hiring Android Game Developers from Future Profilez
Our occupational developers team knows how to carry any game development project & make it successful. The team has helped thousands of clients worldwide to move horizontally and also vertically with their successful projects.
Our eligible experts & experienced game developers work together to develop functionally and visually rich games. We offer below mentioned characteristics in our Android game development service:
Highly Dedicated, Experienced & Skilled Developers to Work on Your Project
Constant Support Through Different Mediums
Competitive Pricing Structure
2D and 3D Game Development Service