Swim Planet Pools
ABOUT THE SITE
Swim planet pool are a family-owned and operated company. We sell and install aboveground and in-ground swimming pools in the Waco, Texas area. Getting a pool installed? We go the extra mile to make sure we not only use the best products but that they're installed with the highest construction standards.
USED TECHNOLOGIES
Get A Quote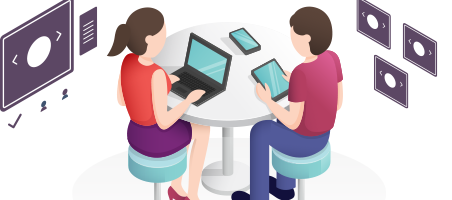 If you have a Similar Project. Hire our Dedicated Team for your project.
Get full control over the selection, motivation and management.
Hire Now