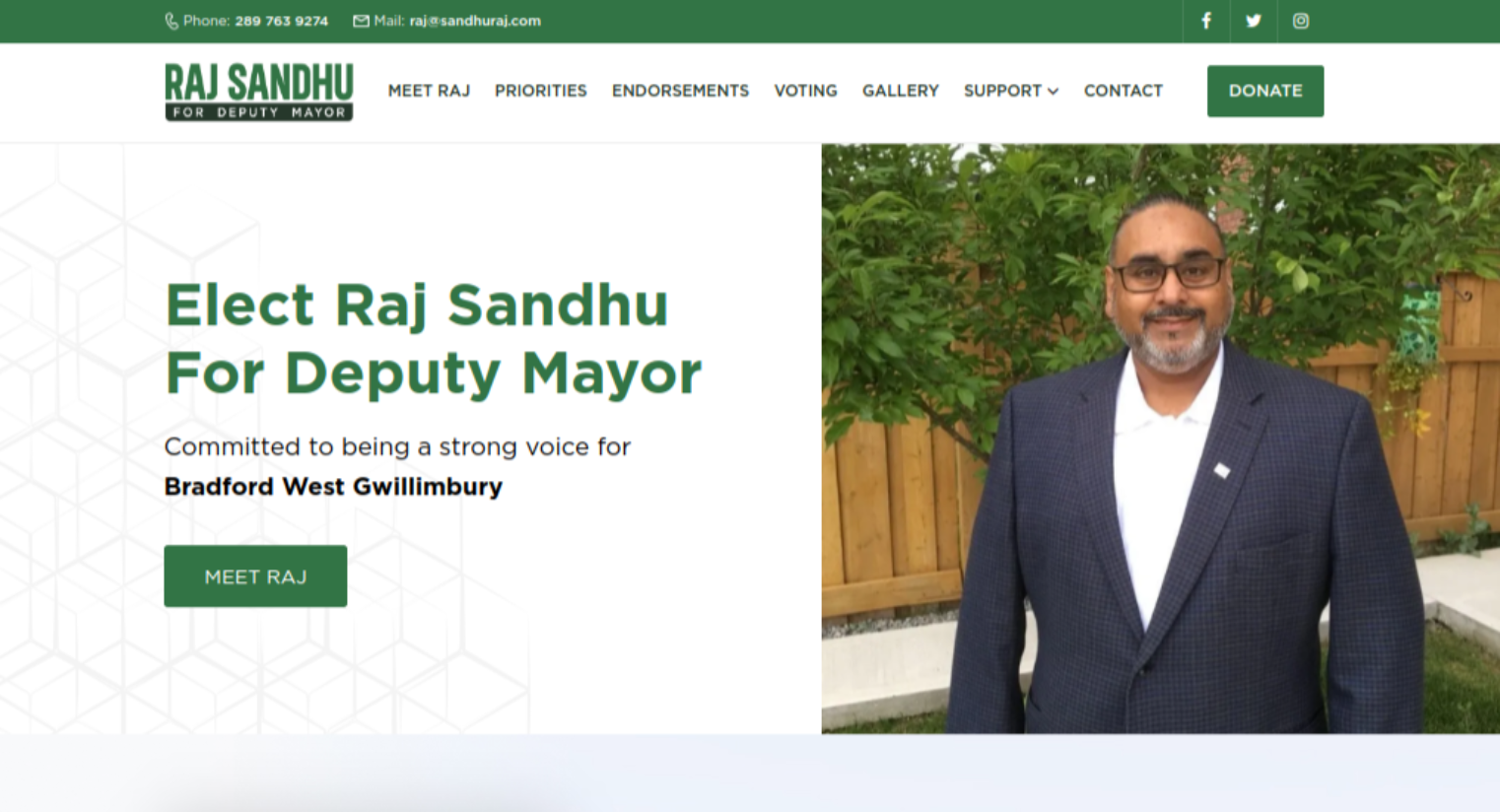 Raj Sandhu
Sandhuraj is a canada based website for election of A Deputy Mayor candidate. This election is important, and Raj Sandhu want to be sure the campaign can be focused on ideas – including those from residents themselves.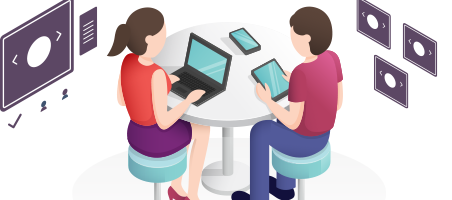 If you have a Similar Project. Hire our Dedicated Team for your project.
Get full control over the selection, motivation and management.
Hire Now