Qcist
In this platform organised a best qualities for prospective trainees (undergraduate and postgraduate trainees, including Ph.D. students, master students, postdoctoral fellows and MD/PhD trainees) to identify the optimum mentor or instructor to help with their personal and career prosperity.we can promote the great at guide and have good scientific ethics.we have also seen great mentors who had few trainees and could not secure funding in this volatile economy.so in this behaviour we want to promote the scientific community giving endowment there trannies for themselves in the future of science acquire knowledge.
USED TECHNOLOGIES
Get A Quote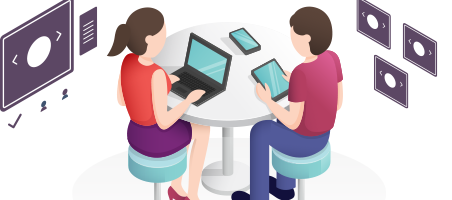 If you have a Similar Project. Hire our Dedicated Team for your project.
Get full control over the selection, motivation and management.
Hire Now