Mack Hankins
mackhankins.com is the personal blog website of laravel developer Mr. Mack Hankins a laravel developer, where he has added the laravel articles and topic, so that users can read them, add there comment and can discuss over it.
USED TECHNOLOGIES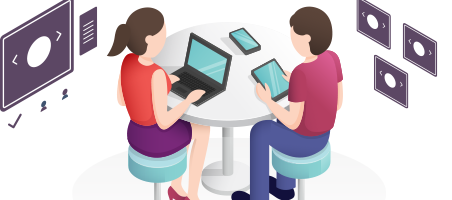 If you have a Similar Project. Hire our Dedicated Team for your project.
Get full control over the selection, motivation and management.
Hire Now