Kyrenia Car Hire
ABOUT THE CLIENT
Kyrenia Car Hire is one of the first car hire companies M Cyprus. Mission of the company is provide to their customers, safe reliable cars at good value, while maintining a superior customer service quality and commitment. At Kyreniacarhire a user can hire a car online by selecting car and location.
TECHNOLOGIES USED
Get A Quote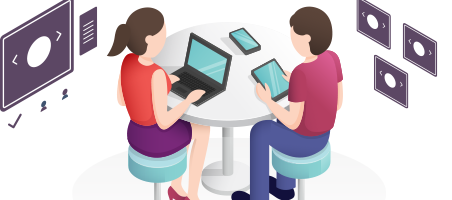 If you have a Similar Project. Hire our Dedicated Team for your project.
Get full control over the selection, motivation and management.
Hire Now