Ke2connect
KE2 Connect is a U.S. based development firm.Our innovative technology is specified by a wide range of end users, consultants and major OEM manufacturers of commercial refrigeration controls.We Provide intelligent discovery tools for Ethernet and Industrial protocols that can easily locate digital assets while providing a secure bidirectional transport for Internet/Remote access.
USED TECHNOLOGIES
Get A Quote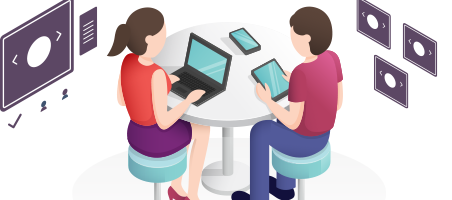 If you have a Similar Project. Hire our Dedicated Team for your project.
Get full control over the selection, motivation and management.
Hire Now