Jane Stone
ABOUT THE SITE
Jane Stone's goal ultimately is to give its customers that look that will cause them to stand-out from the crowd. This is a place to make your dreams and desire for both fashion and jewellery come true and vibrantly alive.
USED TECHNOLOGIES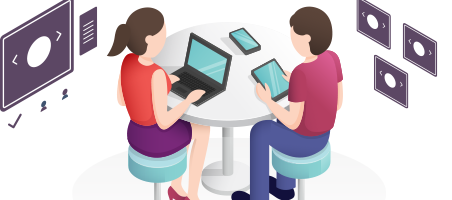 If you have a Similar Project. Hire our Dedicated Team for your project.
Get full control over the selection, motivation and management.
Hire Now