Groupgauge
Markets are changing now, faster than ever. Group Gauge is a group of car enthusiasts that became tired of trying to figure out the value of their cars by using outdated website algorithms. The quickest and most accurate way to see what something will sell for, is to ask a large group of people that are intimately familiar with what it is you're trying to sell! We decided this needed to be built into a service/website! A state-of-the-art concept, Group Gauge will act as a community platform where a seller can post products in a specific group, & the Group members shall gauge the market value of the said product. Get real-time estimates on what the market is willing to pay before you post your item for sale! Group Gauge will help you get the most money for your item and avoid it sitting due to being over-priced!
Get A Quote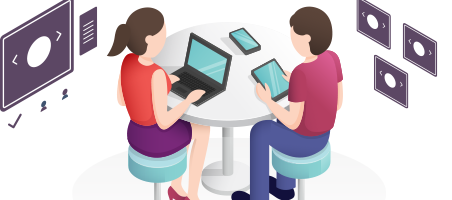 If you have a Similar Project. Hire our Dedicated Team for your project.
Get full control over the selection, motivation and management.
Hire Now