Fair Child Group
Fair Child Group company provides personal wealth management. If you need assistance in finding the right property investment along with home loan assistance in Australia, then you have come to the right place. Fair Child Group is based in Sydney, New South Wales and has over 20 years of expertise in wealth development. Our track record speaks for itself and we are confident regarding our ability to properly serve you. We've dedicated our whole careers to giving people the keys they need to escape their restrictive routines and exploit the extraordinary potential that's lying dormant in their lives. The greatest journey in life is life itself and if you want the most out of it, you've got to realise one very important fact. The secret of success is that there are actually no secrets to success, there are only principles and strategies that have proved to work time and time again.
USED TECHNOLOGIES
Get A Quote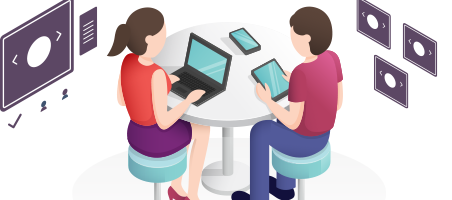 If you have a Similar Project. Hire our Dedicated Team for your project.
Get full control over the selection, motivation and management.
Hire Now