Electric Scooter
ABOUT THE SITE
Electric Scooter Hub Singapore has a wide range of value for money electric scooters as well as accessories. Electric Scooter Hub is a part of Scooter hub who selling different types of scooter with 6 months warranty. It provide customization and upgrade services for your beloved electric scooters. Electric Scooter Hub have a team of dedicated and experienced individual to help you with all your electric scooter needs!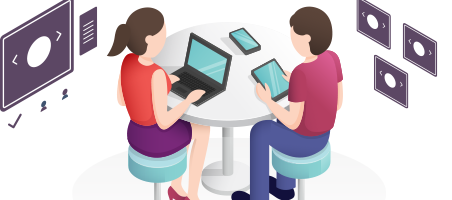 If you have a Similar Project. Hire our Dedicated Team for your project.
Get full control over the selection, motivation and management.
Hire Now