Definite Possibilities
ABOUT THE SITE
Definite Possibilities is a premiere marketing and design company. Our marketing strategies have a successful track record with companies from Fortune 500 companies to individually owned entrepreneurial businesses.
USED TECHNOLOGIES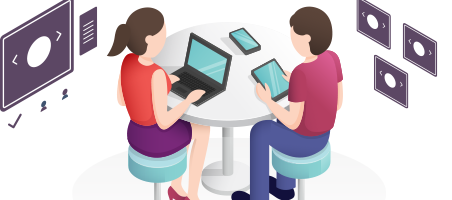 If you have a Similar Project. Hire our Dedicated Team for your project.
Get full control over the selection, motivation and management.
Hire Now