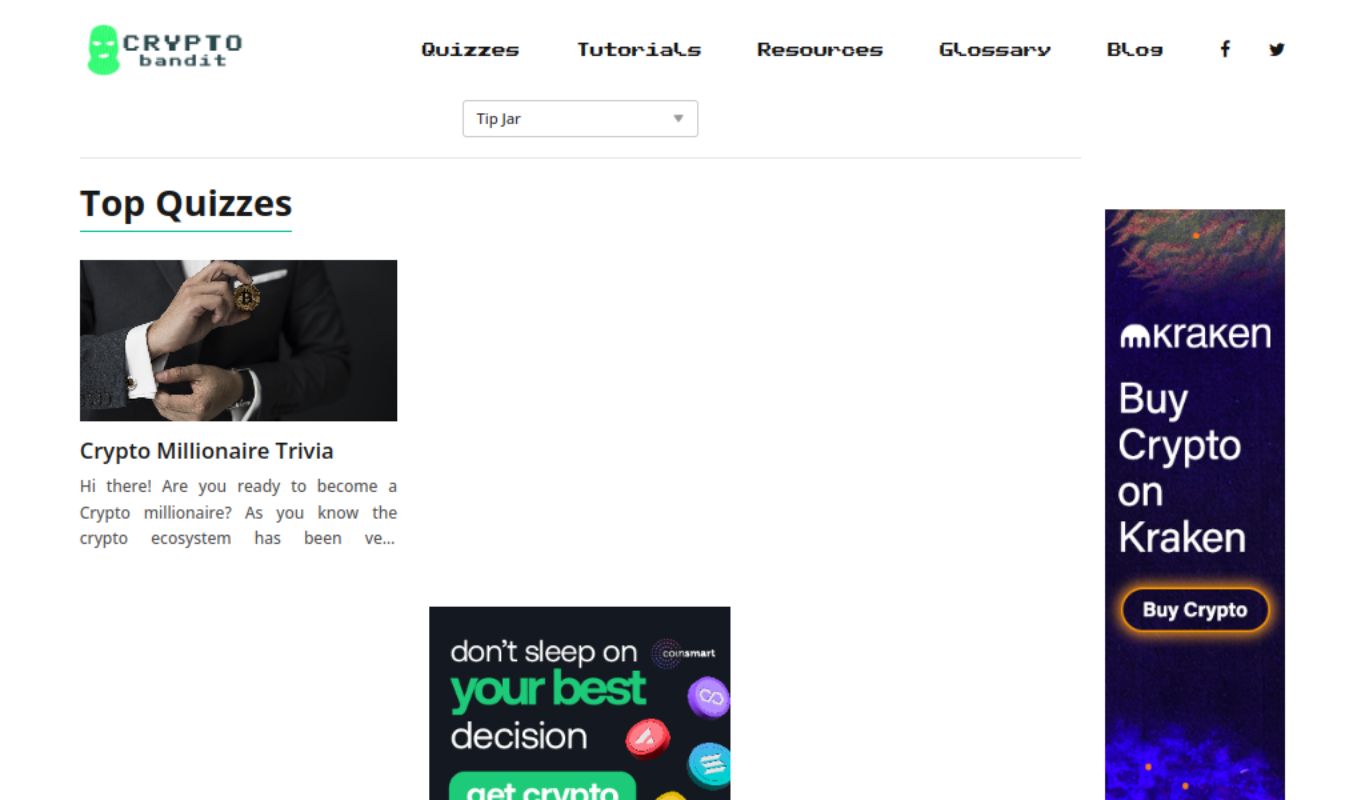 Cryptobandit
This is affiliate marketing website where different affiliates bring traffic on the website. Users play quiz in the website and if they answer accurately then affiliate is paid some amount. In this website we are also showing ads from different ads platforms. So if user while playing quiz clicks on any ad then it generates revenue on the admin side. Coversion are fired in Affise platforma nd then are maanged on our wesbite.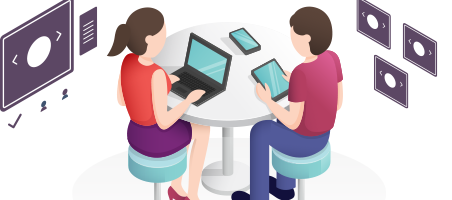 If you have a Similar Project. Hire our Dedicated Team for your project.
Get full control over the selection, motivation and management.
Hire Now